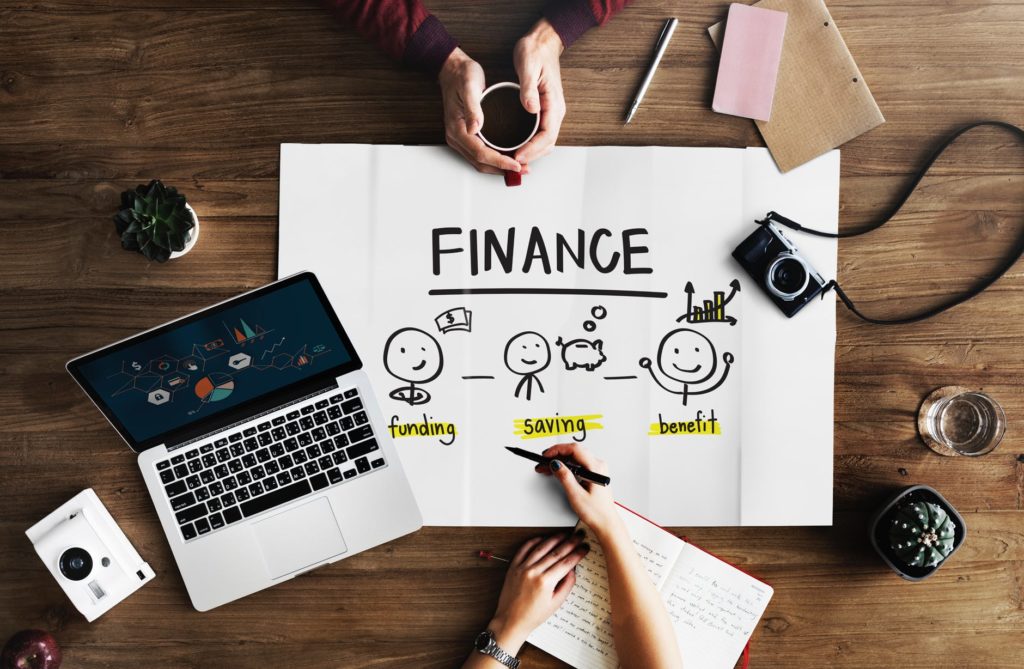 Are you struggling to get funds for expanding your business? With the pandemic raging, obtaining loans or any kind of monetary assistance seems next to impossible. But there is a way out for small businesses which are not able to get bank loans or not satisfied with any other borrowing option at hand. This is where direct funding comes in.
Why is direct finding important?
Direct funding has been gaining ground in recent times because pursuing these is easier than applying for business capital loans. Many of these business funding options are readily available online and seem to be the perfect fit for companies looking to scale. 
Microfinance:

As the name suggests, this entails small investments that add up to a bigger funding strategy. So, you will find funding from loans and grants to fall under this category. Microfinance loans, like P2P loans, are not funded by banks; you can pay these back over time. Here,

direct lenders

contribute small amounts of money, often as less as $25. Microfinance is an option for businesses which are eligible for it, usually for encouraging social cause-based enterprises or under-represented groups. While microfinance loans had existed over the years, it has only recently become popular in the US. The SBA or Small Business Administration sponsors many such loans.

Bootstrapping:

This can be considered as one of the original direct funding methods where you do everything in your capacity to borrow funds. This may involve borrowing money from family members and friends or using up your savings or assets. Bootstrapping is useful because it shows you exactly how much funds you need at a certain stage and encourages lean operations.

Crowdfunding:

You must have heard of

business funding

through this method. This is especially popular on social media platforms where crowdfunding campaigns are frequently organized by budding entrepreneurs before launching a product. Incidentally, more capital is invested through crowdfunding these days than via venture capital. Crowdfunding offers double advantage; not only is it an inexpensive method for bankrolling an idea but also helps promote your business. It has become a go-to option for businesses to fund growth as there is no limit to how much capital you can raise. Equity crowdfunding is a good bet when you have solid growth plans.

Peer-to-Peer lending:

This allows you to get loans without a middleman. This is why P2P lending is regarded as "non-bank banking". Movement of funds is much faster compared to traditional banks. But sites offering this type of direct financing may be linked to third-party platforms that validate your credit scores. P2P lending is beneficial for both entrepreneurs and investors as returns are high and volatility is low. This type of financing is for businesses which have to be kick-started on a deadline. They are free from regulatory involvement by banks and perfect for those wanting to avoid high rates of interest.

Accelerators /incubators:

While accelerators can help scale businesses which already have some foundations, incubators are helpful for refining business ideas. Unlike grants or loans, these types of funding are better suited for startups having high growth potential. Fund amounts can vary depending on the accelerator/incubator size. Businesses get invited to work inside the incubator's shared workspace. They either get seed capital against a portion of proceeds/ownership or they can be provided with opportunities to meet mentors and investors regularly.
Choose from any of these direct lenders funding options to help your business grow from strength to strength.